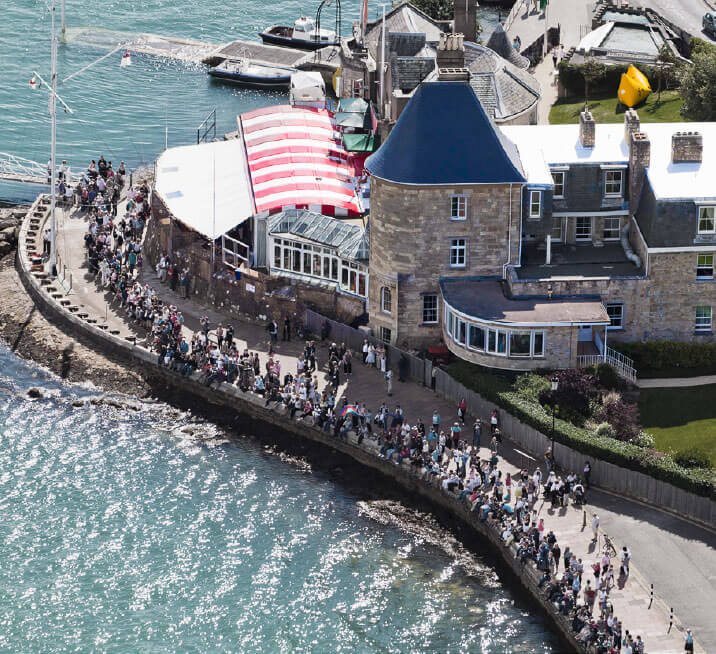 ROYAL YACHT
SQUADRON
CENTRAL TO THE HISTORY OF YACHT RACING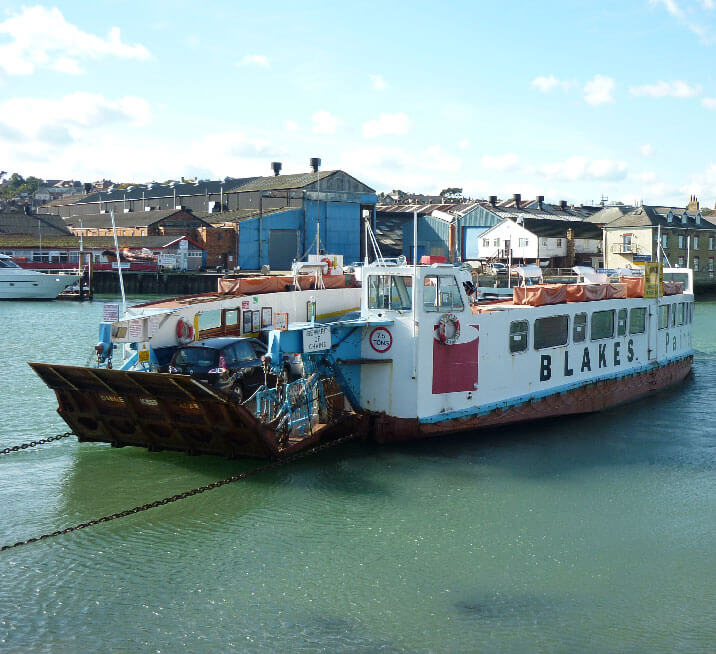 FLOATING BRIDGE
CARRYING PASSENGERS BETWEEN EAST AND WEST COWES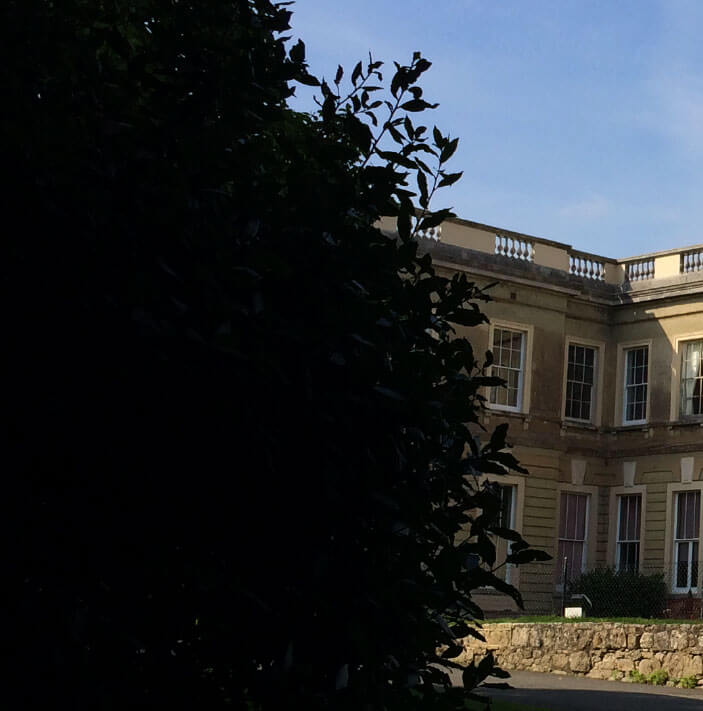 OUT & ABOUT
IN COWES
COWES IS A FAVOURITE WITH EVERYONE FROM FAMILIES AND COUPLES TO VISITING YACHTSMEN FROM ACROSS THE WORLD, WITH COWES WEEK BEING ONE OF THE MOST FAMOUS REGATTA'S OF THE SAILING WORLD.
COWES IS LOCATED ON THE WEST BANK OF THE RIVER MEDINA, WITH THE SMALLER TOWN OF EAST COWES ON THE EAST BANK. THE TWO TOWNS ARE LINKED BY A 'FLOATING BRIDGE, WHICH IS CURRENTLY (NOV 2010) FREE FOR FOOT PASSENGERS AND CYCLISTS. A CHARGE NEEDS TO BE PAID ONBOARD FOR ALL VEHICLES AND VARIES ACCORDING TO VEHICLE TYPE.
THE PEDESTRIANISED HIGH STREET RUNS PERPENDICULAR TO THE SOLENT AND THE RIVER MEDINA. THE HIGH STREET HAS A FULL RANGE OF SHOPS AND CAFES/PUBS/RESTAURANTS, WITH A WEIGHTING TOWARDS THOSE WITH A NAUTICAL INTEREST. THERE IS EVERYTHING FROM FAMOUS STREET BRANDS TO SPECIALIST CHANDLERIES, AS WELL AS SOME MORE QUIRKY SHOPS AND GALLERIES.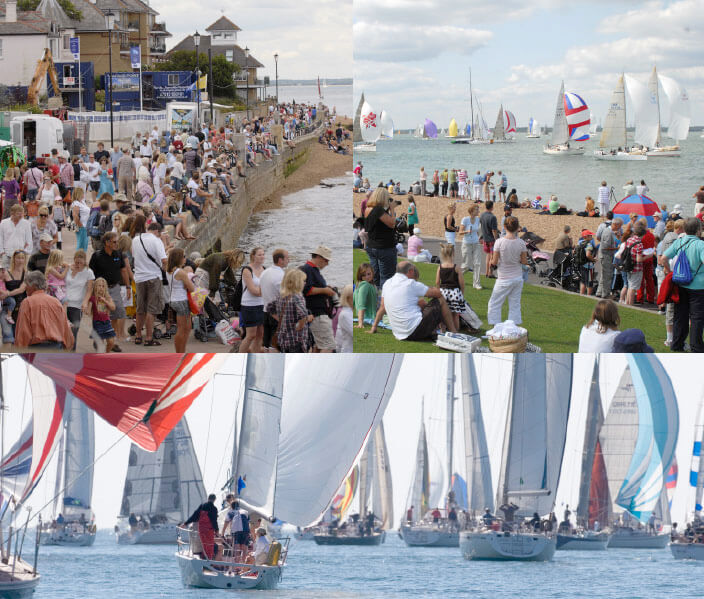 EXPLORE THE ISLE OF WIGHT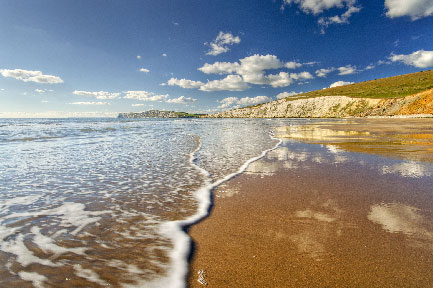 BEAUTIFUL COAST AND BEACHES
WHETHER YOU ARE TAKING THE SUN ON ONE OF THE BEAUTIFUL TOURIST BEACHES OF SANDOWN, SHANKLIN OR VENTNOR OR EXPLORING THE RUGGED COAST OF THE WEST WIGHT FOR FOSSILS THERE IS A SPOT FOR ALL TASTES ON THE ISLE OF WIGHT.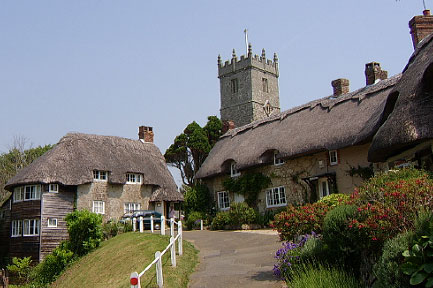 QUAINT COUNTRYSIDE VILLAGES
SOMETIMES IT FEELS LIKE YOU'VE TRAVELLED BACK IN TIME AS YOU WANDER AROUND THE COUNTRY LANES AND BYWAYS OF THE ISLAND - YOU ARE SURE TO BE SURPRISED AND ENCHANTED AT EVERY TURN.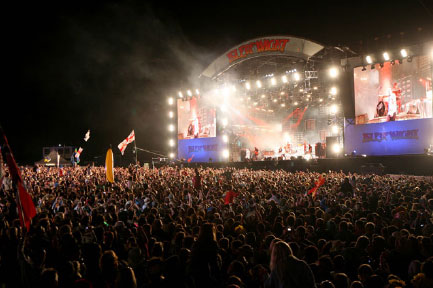 MUSIC FESTIVALS
OFTEN REFERRED TO AS FESTIVAL ISLAND, THE ISLE OF WIGHT HOSTS UP TO A DOZEN EVENTS OF ALL SHAPES AND SIZES EVERY YEAR - FROM THE ISLE OF WIGHT FESTIVAL TO THE ISLE OF WIGHT LITERARY FESTIVAL - FROM WALK THE WIGHT TO THE VENTNOR FRINGE - THERE'S SOMETHING FOR EVERYONE.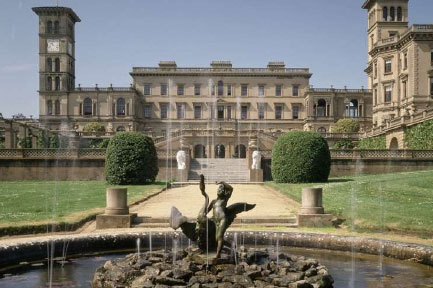 HISTORIC PAST
THE ISLAND IS WELL KNOWN FOR ITS HISTORICAL PAST - FROM OSBORNE HOUSE, THE FAVOURITE HOME OF QUEEN VICTORIA , TO MAJESTIC CARISBROOKE CASTLE, ONCE PRISON TO CHARES I, THERE IS PLENTY TO EXPLORE AND ENJOY.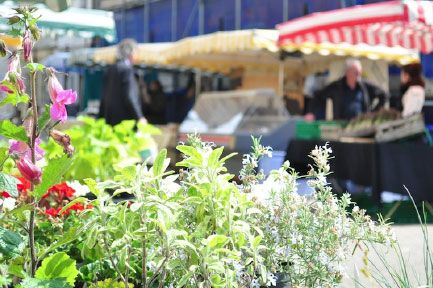 EXPLORE THE SHOPS
WHETHER YOU'RE LOOKING FOR A SOUVENIR, A PRESENT FOR THE FOLKS AT HOME OR JUST AN OPPORTUNITY TO EXPLORE THE SHOPS - YOU'LL FIND SOMETHING TO SUIT ALL TASTES ON THE ISLE OF WIGHT.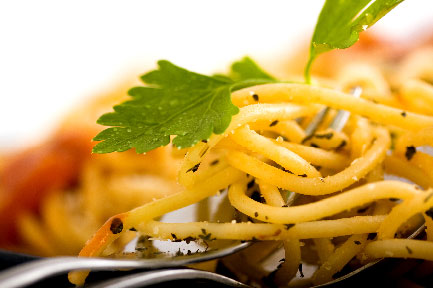 GREAT FOOD!
YOU'LL FIND GREAT FOOD, A FRIENDLY ATMOSPHERE AND A WARM WELCOME AWAITING YOU AT TONINO'S AFTER A HARD DAY EXPLORING COWES AND THE ISLE OF WIGHT. WE LOOK FORWARD TO SERVING YOU